CLEVER OSS SOLUTIONS FOR YOUR TELCO BUSINESS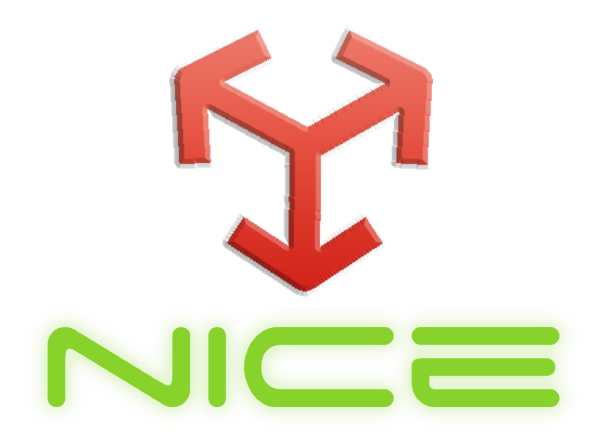 Network inventory, planning and operations made easy

We joined TM Forum, the leading professional collaboration and knowledge market of telecommunications. We are looking forward to growing the professional knowledge of our team and international partnership opportunities.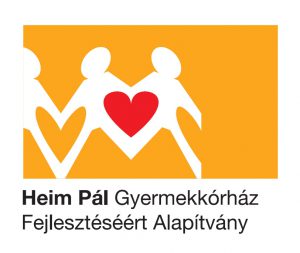 Last year when the joy of personal encounters and christmas gifting was not given to us, we celebrated the winter holidays by charity, donating to the Heim Pál Children's Hospital Foundation, contributing to the professional care of sick children.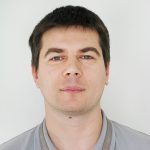 Vígh Sándor, RAN solution Engineer, Magyar Telekom
"I've been working with Info-M for years. They are agile, accurate and understand the customer's language very well."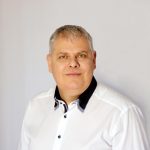 Szentpéteri Mihály, Project Expert, Magyar Telekom
"Professional programmers with a human mindset. They offer result oriented services"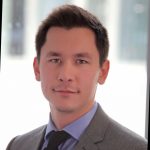 Harsányi Tamás, Business & System Integration Consultant, Accenture Hungary
"Correct business partner. A competent, and proactive company."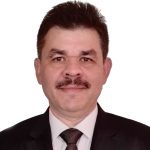 Fiszter Zoltán, Design Authority, Magyar Telekom
"Flexible demand management, efficient communications. They are striving for real solutions."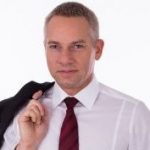 Richter Balázs, Project Manager, Magyar Telekom
"I like working with them. They are 100% trustworthy. "

Tóth Richárd, Senior Radio Network Development Engineer, Magyar Telekom
"When you need them, they are ready to help you, even on the weekends."

Deák Zsolt, Mobile Access devOps Engineer, Magyar Telekom
"Thank you for the quick, precise work and especially the flexible repairs!"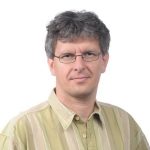 Bartók Béla, CEO, AgroLYNX
"It's good to work with you!"