wE CREATE SOFTWARES SO THAT YOU CAN MASTER YOUR NETWORK

Info-M Computer Sales and Service Ltd. (Info-M) was founded in 1997 by three young IT experts, who happened to be good friends since collage. With the help of our first generation mobile network planning, inventory and configuration system Westel 900, the pioneer of Hungarian mobile telecommunication built the first Hungarian mobiles GSM network.

Our partnership with the first and biggest Hungarian mobile CSP continued, our custom tailored and developed OSS systems helped Westel and then, after the merger of the Hungarian mobile, fixed and online CSPs , Magyar Telekom to build the best Edge, 3G , 4G mobile networks in Hungary. After the merger of some of the major CSPs of the Hungarian telecommunication market, our company was chosen as one of the OSS solution and integrator partners of Magyar Telekom.

Our mobile network OSS software evolved into a complex fixed, mobile, and datacenter network handling inventory, planning and operations system suite.

We also adventured in other industries, such as agriculture and the petrol industry. Based on our multiple and vast software development experiences, and solid past and love for the telecommunication industry we developed our 2nd generation OSS solution suite, the NICE OSS solution suite, which is now helping many other Hungarian telco CSPs build, operate and monetize their telco networks for many years. During this more than 25 years journey in OSS solutions and custom software, we built a team of dedicated, accomplished IT and telco professionals, in which we value our senior, experienced IT experts and welcome new, growing IT talents.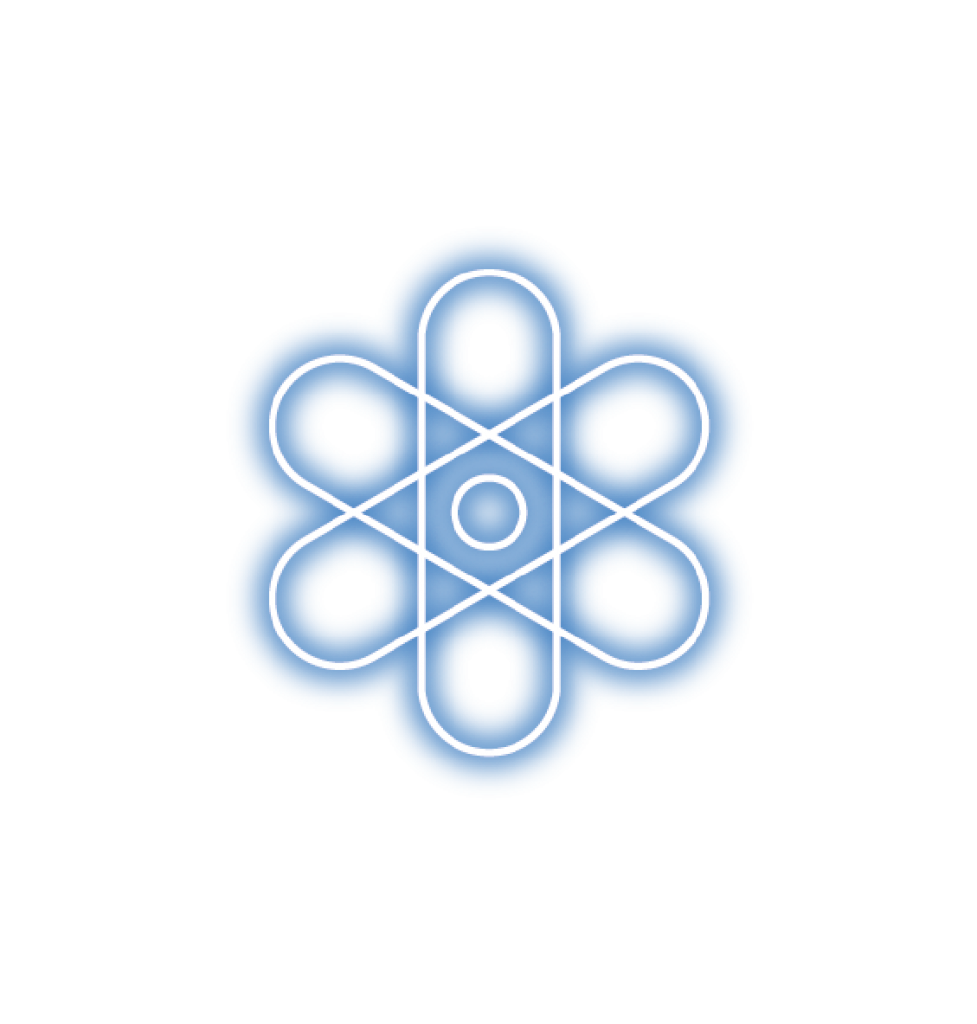 Comprehensive methodology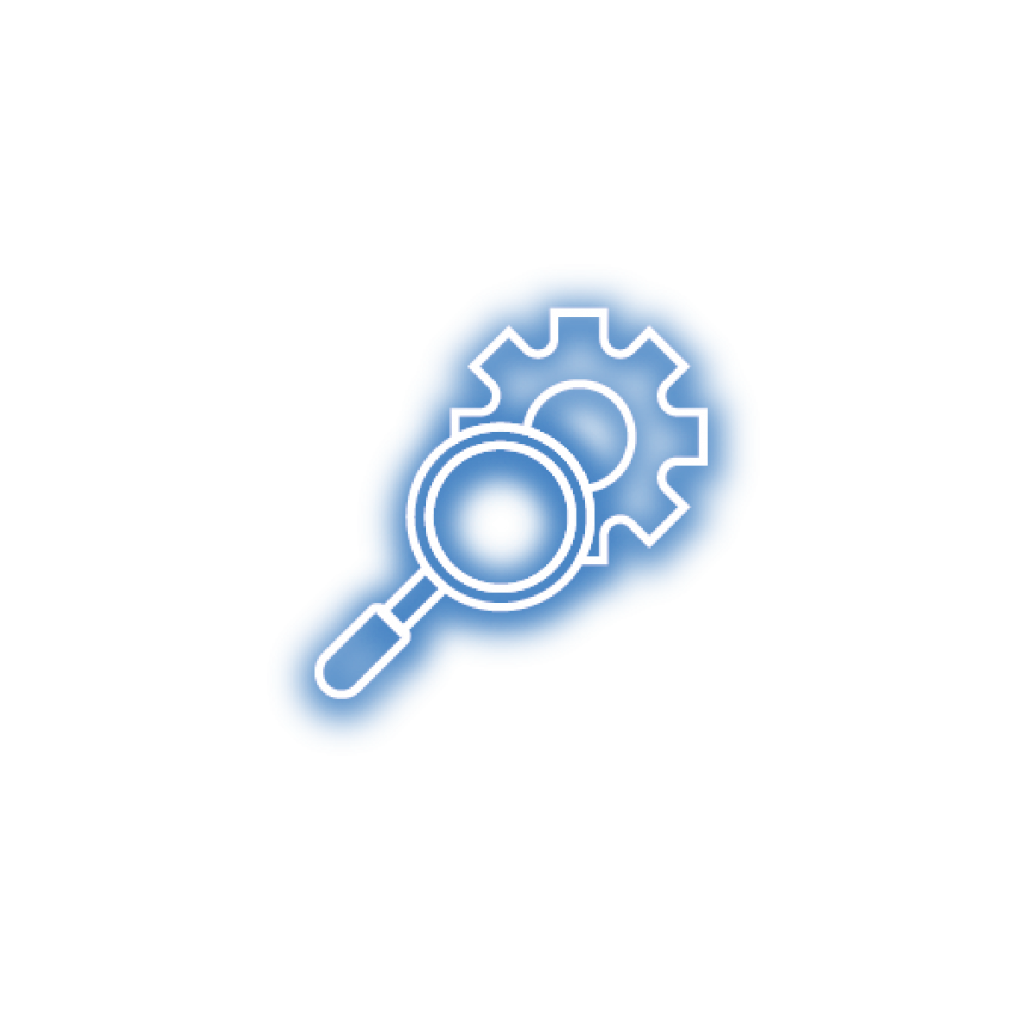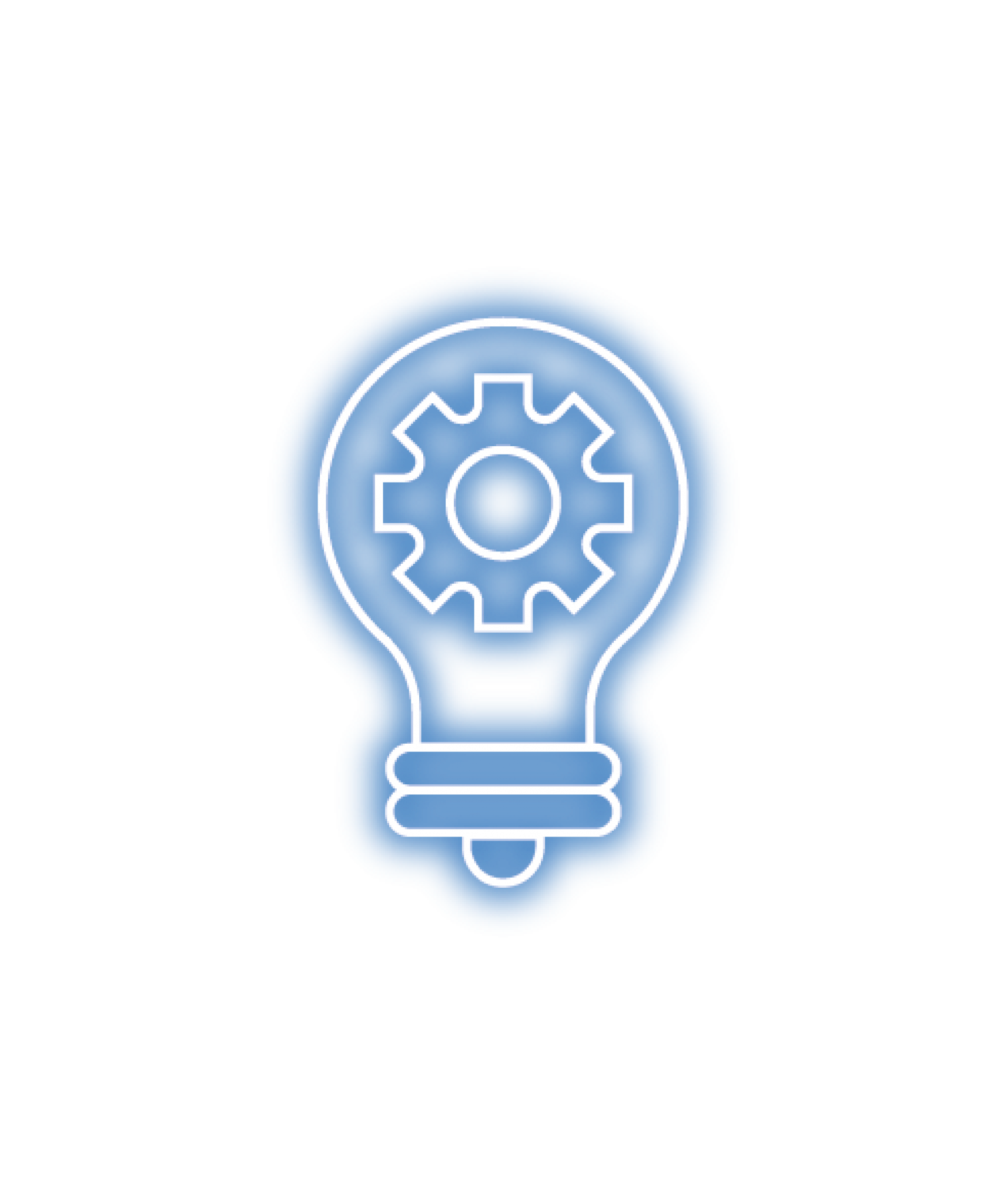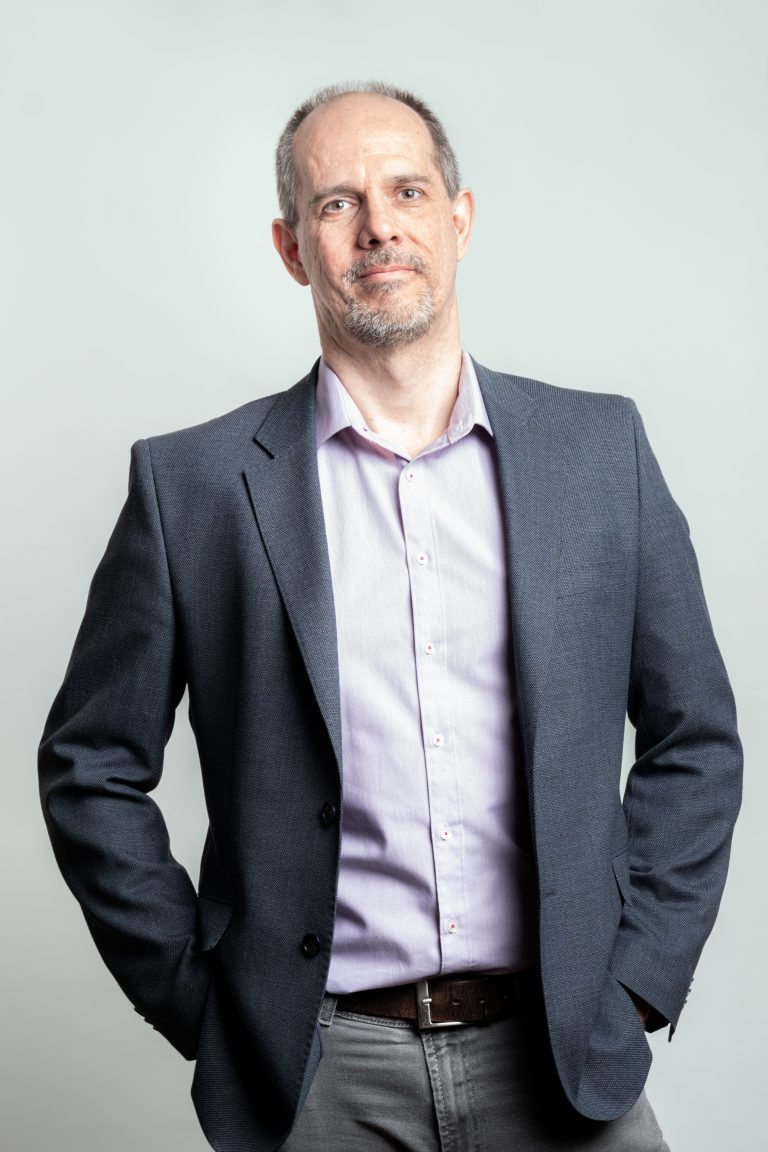 Buzásy György
Predictability and reliability are important for me, both privately and as CEO. We can expect responsible decisions from our partners only if they also know what to expect from us. The foundation of every business deal is the trust we earned. This is the value we keep in mind, this is that makes us run our processes transparently, using frameworks that are clear for all our partners, while also adjusting to expectations flexibly. This is applied across our total business – to our customers, suppliers and employees. The interests of our partners are at the center during product development, operations, the advisory and commercial side of our business, because I truly believe that there is always a win-win solution that works for everyone.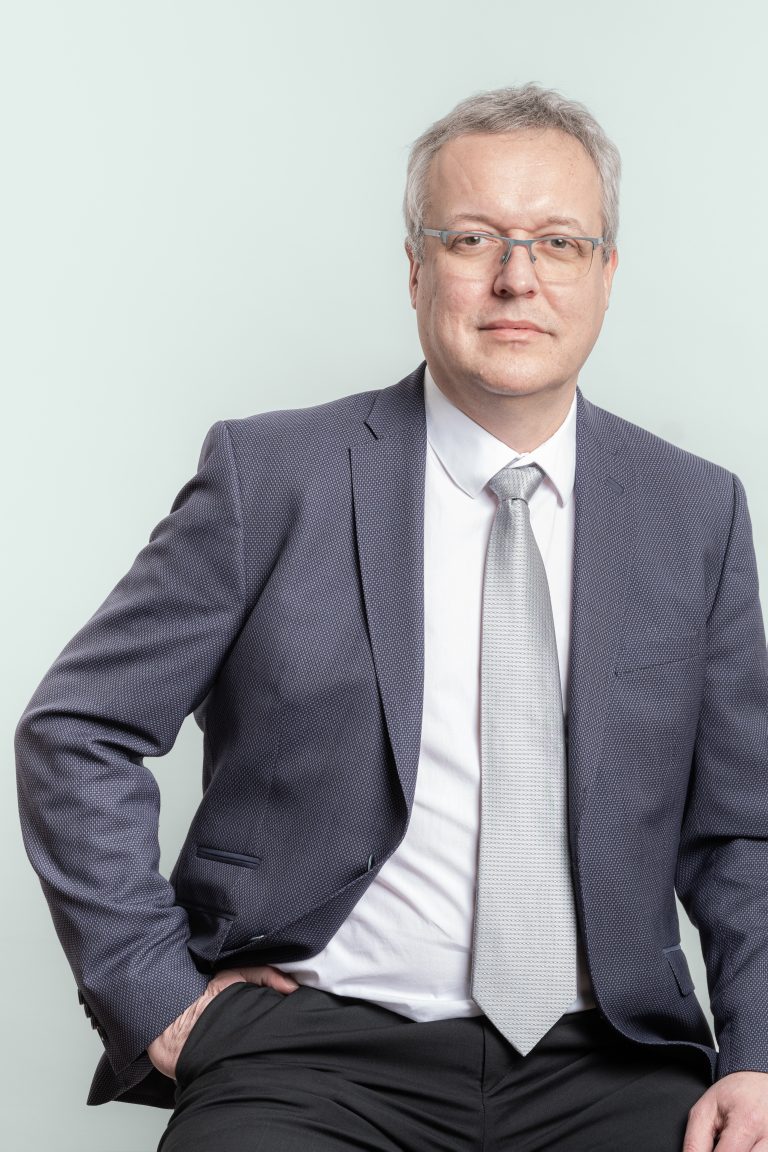 Fekete Péter
I believe we must be open towards innovation and keep exploring new approaches, not always copy and paste the usual solutions or follow others' paths. This mindset is what makes us capable of solving the most complex tasks. I'm proud that we managed to build a spirit in our team that sparks and nurtures everyone's ideas and initiatives, while we also care about each other's professional development and mental health.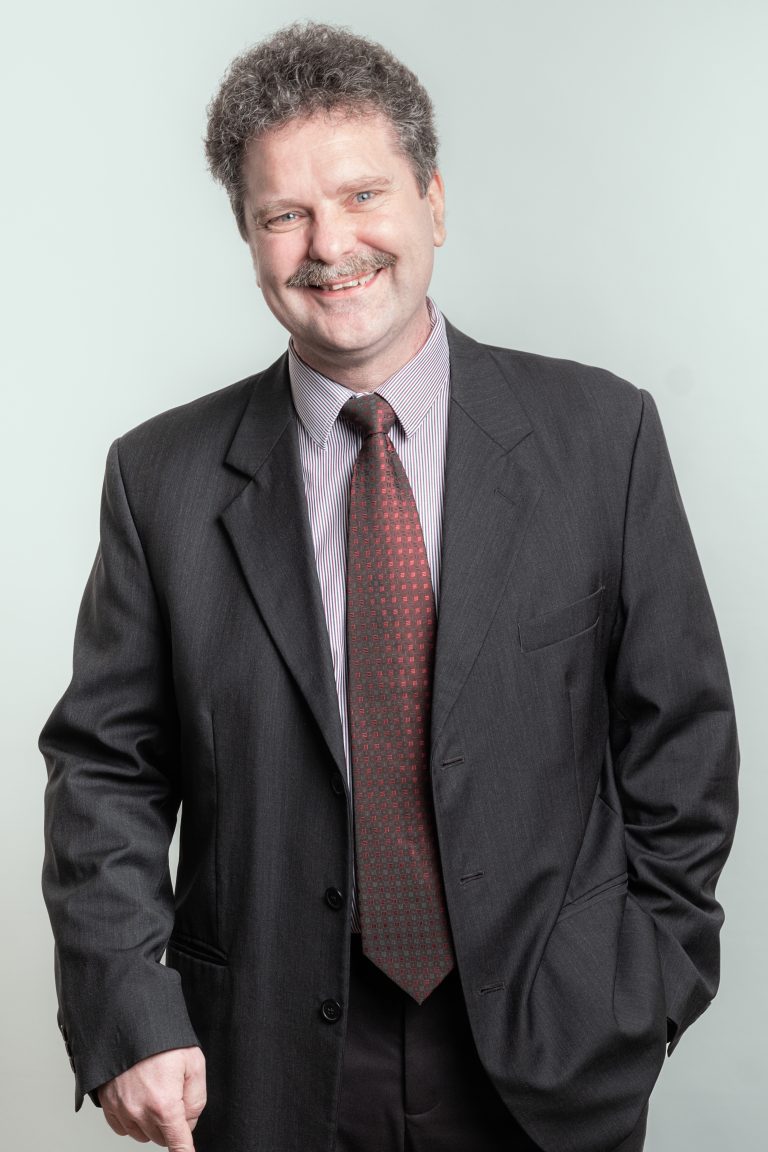 Varga Szilárd
As an electrical engineer and IT specialist I believe that both engineering and software development are like a puzzle or a game. To be successful you need creativity and original ideas beyond experience and familiarity with rules. While new ideas and thoughts are the foundations of our products, they only lead to success if you combine them with accuracy and intuitive thinking towards our clients. The success of our developments is based on these three pillars: accuracy, creativity and intuition.